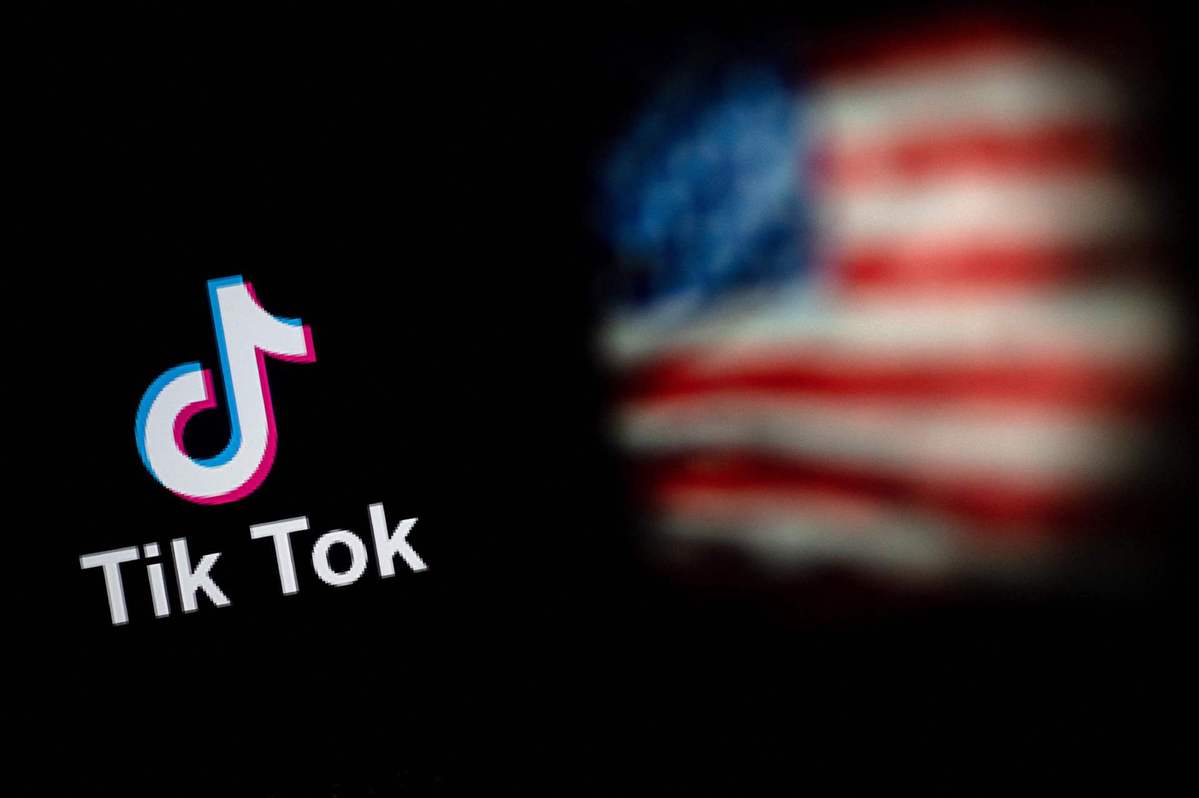 TikTok's boss has a message for the Biden administration and Congress: A sale won't resolve America's national-security concerns over the popular video app.
Chief Executive Shou Zi Chew said in an interview that divesting the company from its Chinese owners—a move the US is now demanding—doesn't offer any more protection than a multibillion-dollar plan TikTok has already proposed. The plan involves hiring an American partner, Oracle Corp., to store American users' data and safeguard against any Chinese influence over what videos Americans view on the app.
"I do welcome feedback on what other risk we are talking about that is not addressed by this," he said from TikTok's WeWork offices in Washington. "So far I haven't heard anything that cannot actually be solved by this."
Increasingly, though, U.S. policy makers are hardening, not softening, their demands. That has turned TikTok into one of the biggest flashpoints in a much wider U.S.-China conflict that has extended beyond geopolitics to issues such as trade and technology.
TikTok has tried several strategies to win over Washington, including more than a year of negotiations with U.S. officials over ways to build technical safeguards to ringfence the app's U.S. operations from its Chinese ownership.