China continued to see a generally stable housing market in May, with home prices in 70 major cities showing slight month-on-month increases, official data showed Thursday, as the government attempts to cool the market.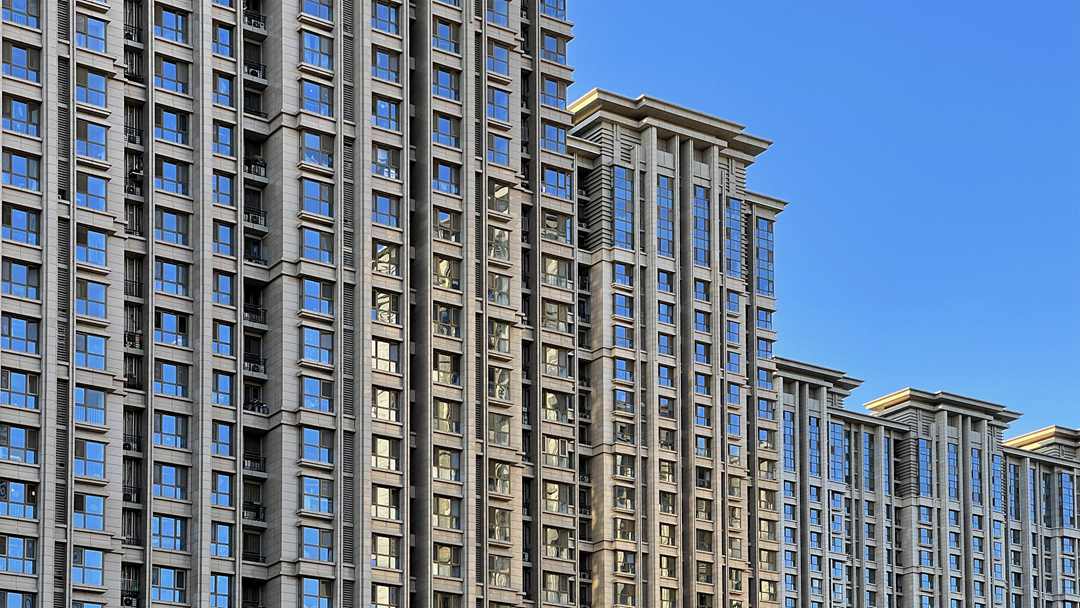 New home prices in four first-tier cities – Beijing, Shanghai, Shenzhen and Guangzhou – rose 0.7 percent month on month in May, compared with a 0.6-percent increase registered in April, according to data from the National Bureau of Statistics (NBS).
Thirty-one second-tier cities saw a month-on-month increase of 0.6 percent in new home prices, while 35 third-tier cities witnessed a month-on-month rise of 0.4 percent in new home prices last month, NBS data showed.
The government has introduced cooling measures, including imposing stricter rules for home buyers, curbing loans to developers and guiding banks to increase mortgage rates, to reduce speculation in the property market and prevent asset bubbles.