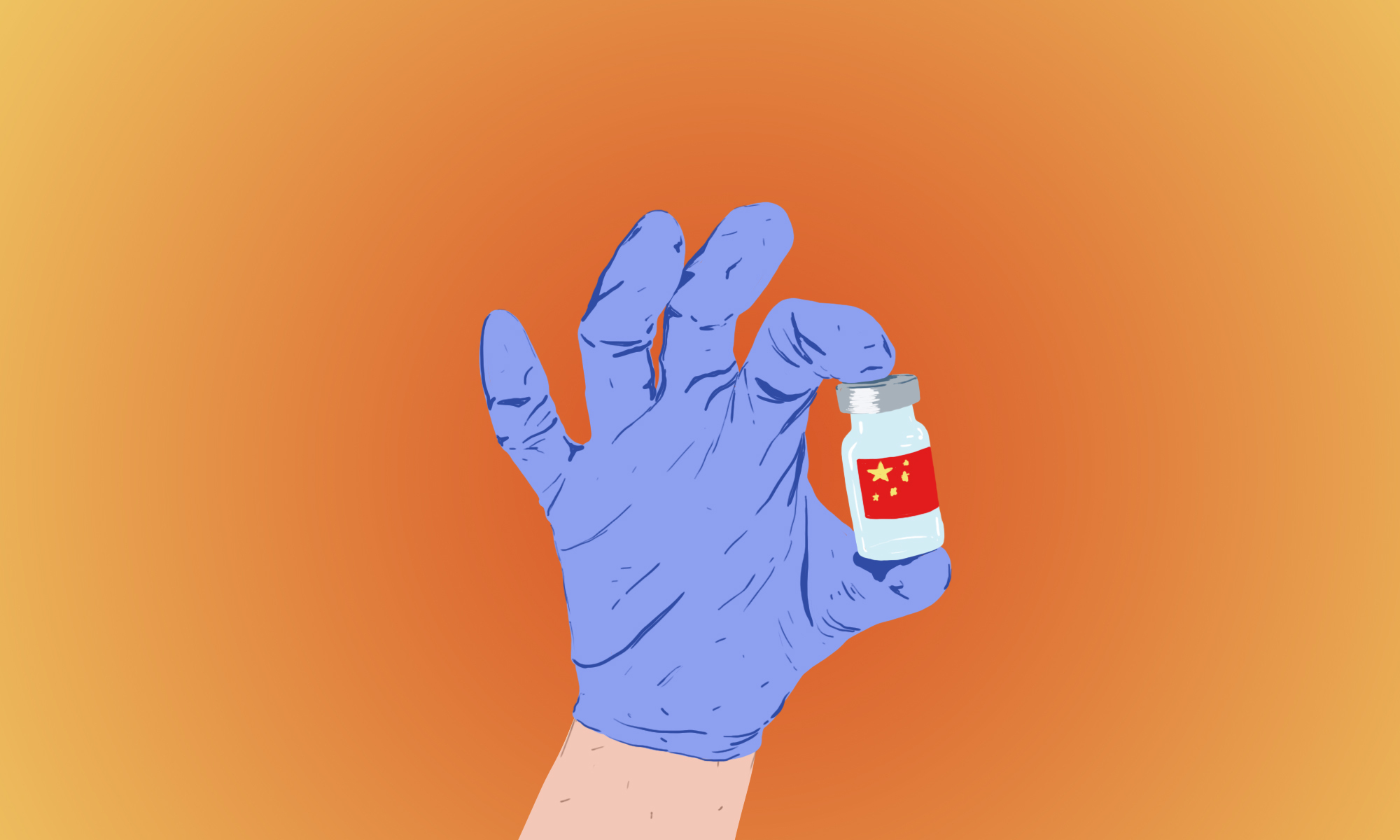 Sinopharm's COVID-19 vaccine is the first Chinese-made shot to ever be approved for emergency use by the World Health Organization. The step affirms China's growing scientific power, but is expected to have limited impact on vaccine supply in the short term.
As India struggles to cope with a surge of COVID-19 cases, highlighting the continuing risks of the viral disease to a still overwhelmingly unvaccinated world, official bodies have taken two steps this week to increase supply and distribution of lifesaving shots.
Earlier this week, the US government agreed to work to temporarily waive patent protections for vaccines, in a reversal of policy that was fiercely opposed by the patent holders, but supported by India and almost 60 other countries.
Today, the World Health Organization gave emergency authorization to China's Sinopharm vaccine, the Financial Times reports, allowing the COVAX international distribution program to purchase large amounts of the shot to divvy out to developing countries.
WHO says that Sinopharm is 78.1% effective in adults aged 18–59.