Tiffany Trump might often be seen on social media thanking her father for his guidance, but according to sources close to the Trump family, Donald Trump's daughter with ex-wife Marla Maples has had a tougher time winning over her father than his other children.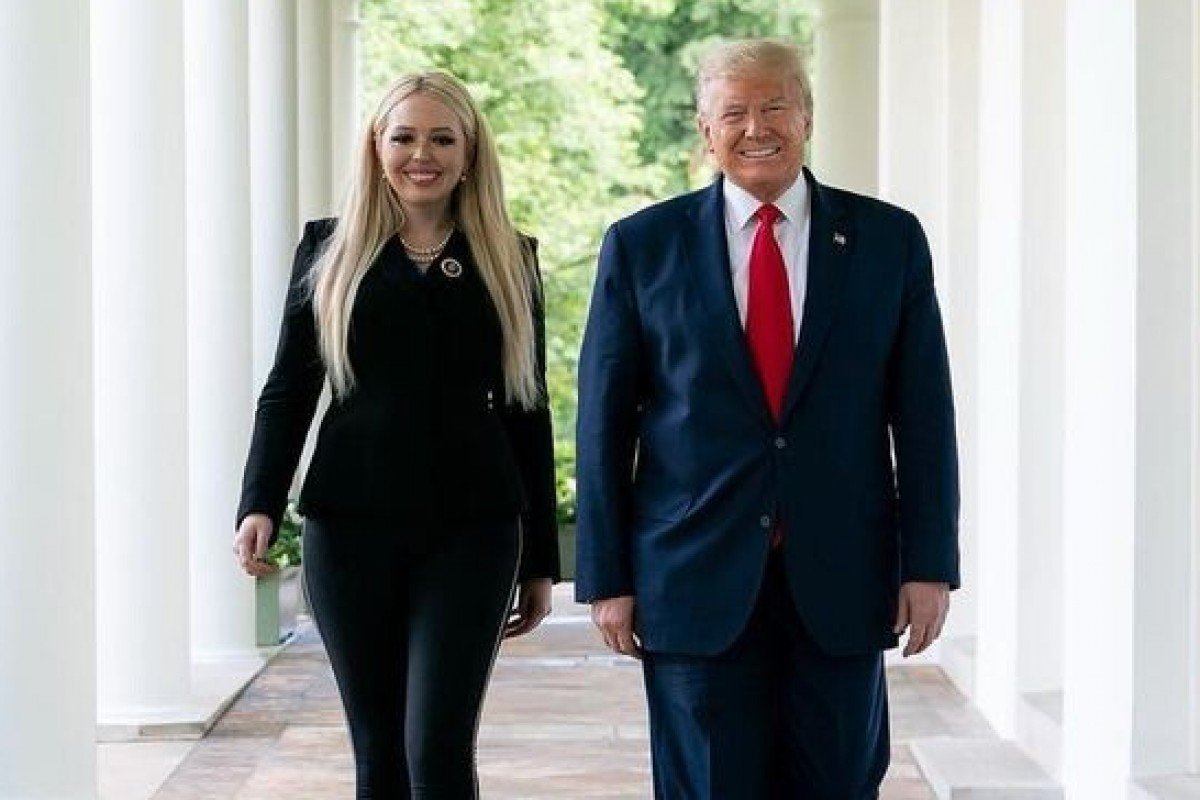 So why exactly does the 27-year-old trained lawyer apparently have such a strained relationship with her property mogul-turned-politician dad?
While Donald Trump Jr., Eric and Barron lived the high life, Tiffany's mum Marla Maples would have been denied child support if her daughter joined the Peace Corps or got a full-time job before turning 21.
While his ex-wife Ivana Trump is said to have scored US$14 million and US$650,000 in child support payments after splitting from the father of her three children Ivanka , Donald Jr. and Eric, Tiffany may not have been so lucky.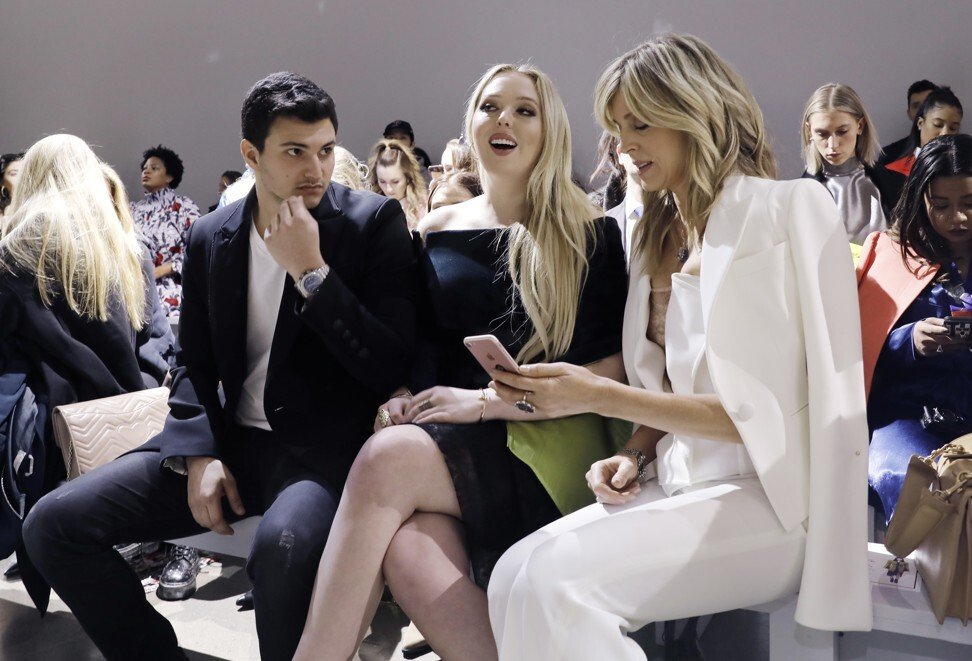 Donald Trump drew up terms that Maples would not get her US$100,000 child support payments if Tiffany joined the military or Peace Corps, or got a full-time job, before she turned 21. Her mother Maples, who she was raised by in California, only walked away with US$1 million in the divorce settlement and US$1 million to buy a house if the prenup terms were adhered to. No alimony. Maples reportedly signed a confidentiality agreement that stops her from divulging details of their marriage.
The terms of Melania's prenup are unknown, but it was reported she didn't move into the White House until she got hers amended to secure a brighter future for Barron.
Trump's executive assistant Madeleine Westerhout was forced to resign after letting slip to the media that she thought she had a better relationship with the president than his own daughters, and that Trump didn't like to appear next to Tiffany in pictures because he thought she was overweight. She also joked that Trump wouldn't recognise his own daughter in a crowd.
Trump denied the 2019 claim and tweeted that Tiffany is "a wonderful person", "a great student" and that he loved her.
Sibling rivalry
While sisters Tiffany and Ivanka seem to have grown closer throughout their dad's presidency, the two reportedly did not get along until recently, and it seems that Donald took Ivanka's side. Former Trump adviser Michael Cohen wrote in his 2020 book, Disloyal: A Memoir, that Tiffany's father joined in Ivanka's alleged cruelty toward her, and both thought negatively of her looks.
Cohen's daughter, who went to university with Tiffany, appeared to confirm that Tiffany hasn't been treated well by the family.
Samantha Cohen told Vanity Fair that Tiffany hasn't experienced the perks of being a Trump kid and commented that it "can't be easy being made to feel your entire life you're unwanted". Samantha believes Tiffany doesn't align with her dad's political views and that her public speeches could be part of a mission to finally get some recognition.
.