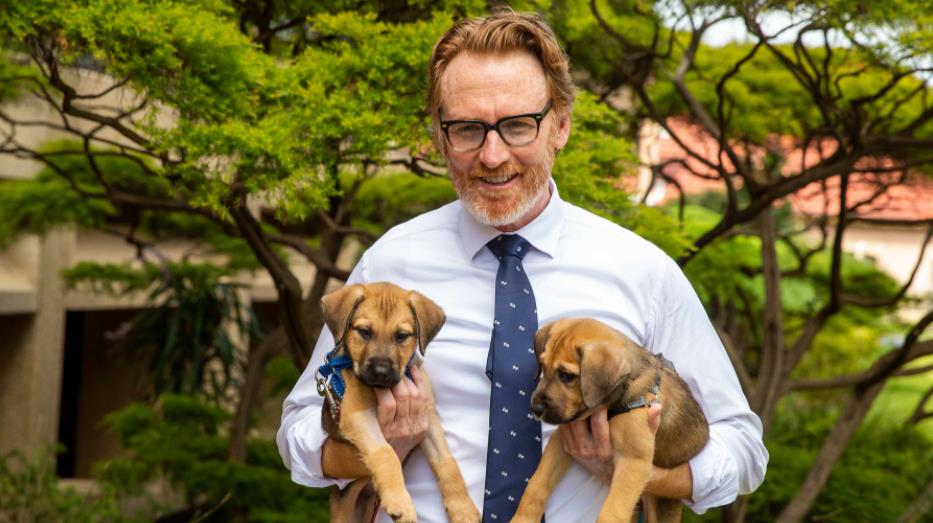 Operators of illegal puppy farms in the Australian state of New South Wales (NSW) have been put on notice, with authorities declaring war against the cruel practice on Thursday.
A newly-formed Puppy Factory Taskforce will track down those doing the wrong thing, acting as an arm of the Royal Society for the Prevention of Cruelty to Animals (RSPCA).
The Taskforce will consist of six RSPCA inspectors charged with inspecting breeding facilities to ensure compliance as well as monitoring online and social media platforms to locate bad actors.
Puppy farms are facilities which intensively breed dogs in substandard conditions, while failing to meet the animals' physical and physiological needs, according to the RSPCA.
During the COVID-19 pandemic, demand for companion animals increased, prompting more puppy farms to appear in Australia, meaning more dogs living in substandard conditions for the purpose of breeders' profit.
NSW Minister for Agriculture Adam Marshall described the practice as abhorrent and vowed to throw the "full force of the law" at those who engage in it.
"With demand for pets skyrocketing during the COVID-19 period and reports of puppy factories on the rise, it's critical government throws additional resources at this growing and deeply concerning problem," Marshall said.
"Most pet owners would be horrified to find out their beloved pets came from a banned puppy factory, so these new measures will help to provide added comfort to those thinking of bringing a fury friend into their family."
Current laws mean that any breeder found to be doing the wrong thing can have their animals seized, as well as face fines up to 22,000 Australian dollars (15,600 U.S. dollars) and jail time of up to two years per offense.