The current epidemic situation in the United States is still severe, with more than 80,000 confirmed cases for two consecutive days. In this context, the new coronavirus vaccine has become an important means for the current US government to "bet" to end the epidemic.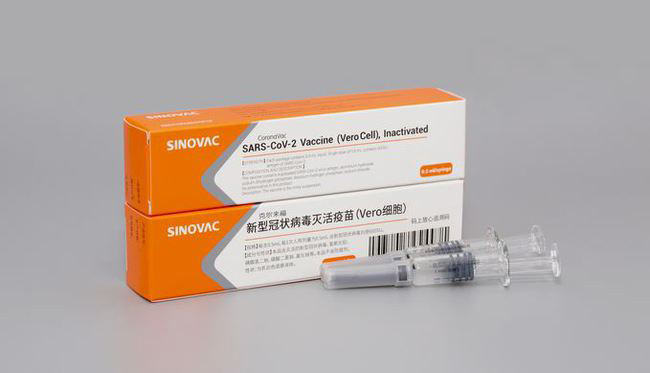 The US government currently purchases 7 vaccines to ensure the efficiency of vaccine production. US manufacturers of vaccines include Pfizer, Sanofi, AstraZeneca, Johnson & Johnson and other major companies, but they do not include a Chinese vaccine.
China has 4 vaccines that have entered clinical phase III, and 60,000 people in 10 countries have been vaccinated without serious adverse reactions. Bloomberg published an article by columnist and George Mason University economics professor Tyler Cowen on October 26 with the title "A Chinese Vaccine Could Save American Lives."
China's vaccine performance is "impressive" and progress is faster than any other country. But would Trump agree to use Chinese vaccines to save American lives?