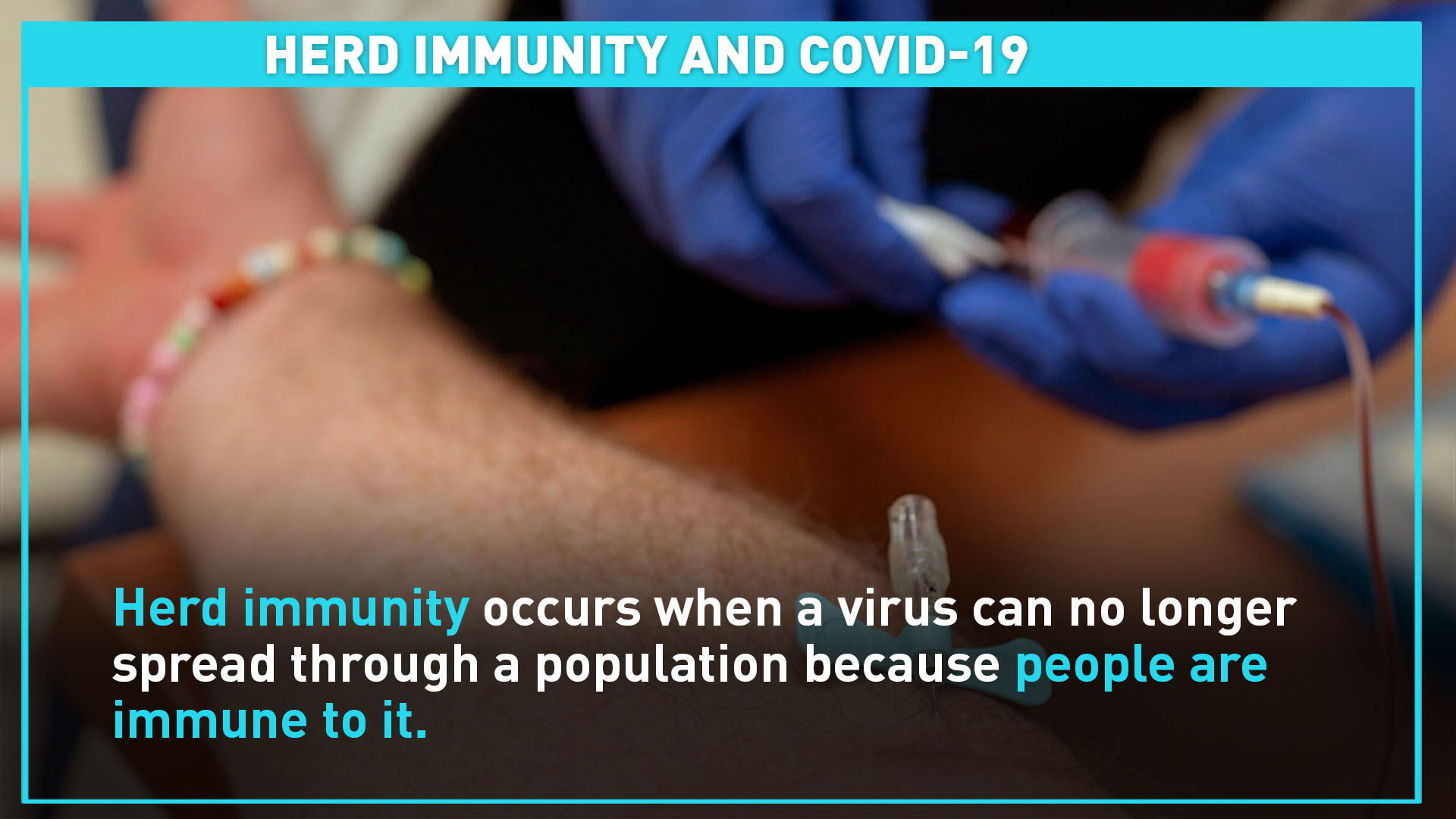 How did herd immunity become such a contentious issue in the fight against the coronavirus?
A number of U.S. public health officials have warned against the Trump administration's support for scientists who are pushing against lockdowns to fight the coronavirus, while also pushing for "herd immunity" against the virus.
Dr. Anthony Fauci, America's top infectious disease expert, called the White House's herd immunity proposal "total nonsense."
The idea "misses the basic point that we're all connected," former director of the U.S. Centers for Disease Control and Prevention Dr. Thomas Frieden told CNN. He added that the best way to achieve widespread immunity will be through a vaccine.
William Haseltine, chair and president of ACCESS Health International, said on CNN's "New Day" on Wednesday that "herd immunity is another word for mass murder."
He said if the "herd immunity" strategy is to be implemented and let the pandemic run its course, "we are looking at two to six million Americans dead – not just this year but every year."
"This is an unmitigated disaster for our country – to have people at the highest levels of our government countermanding our best public health officials," Haseltine said. "We know this epidemic can be put under control. Other countries have done it. We are doing the opposite."
The World Health Organization is also pushing against using herd immunity as a strategy against the COVID-19 crisis, calling such a move "simply unethical."